Elevate Your Retail Game


Revolutionize your retail business with our comprehensive suite of checkout analytics, and enterprise solutions designed to transform
your business operations and enhance the customer experience.


More than just billing
Transform your retail business with our comprehensive suite of tightly integrated enterprise applications. Our super-charged retail platform gives access to advanced tools for purchasing, pricing, inventory management, planning, and accounting, enabling you to manage your business operations more efficiently and effectively. Contact us today!
Purchasing controls
Effortlessly manage your suppliers & purchase orders.
Inventory Management
Effortlessly manage your suppliers & purchase orders.
Accounting Essentials
Automatic financial posting and book keeping.
Advance Planning​
Effortlessly manage your suppliers & purchase orders.
Customer Engagement

Personalized communications pricing & loyalty programs.
Omni-Channel Strategy​
eCommerce engine to​ sell anything anytime from anywhere.
Effortless


integrations

Don't worry if you're already using third-party apps for generation sales and fulfilling deliveries. Our team of experts can help you seamlessly integrate them into our platform.

And the best part is that our integrations are ready to use right out of the box, so you can start benefiting from them immediately. Whether you're a small business or a large enterprise, our pre-built integrations are the smart choice for a more efficient and successful business.
Connected enterprise apps for smarter business management

Streamline operations and improve overall efficiency by connecting key enterprise-level applications such as inventory management, purchasing management, accounting, and other critical business applications.
With a comprehensive view of your financial data and transactions, businesses can make more informed decisions about operations and improve overall financial performance.
Purchasing ​InventoryAccounting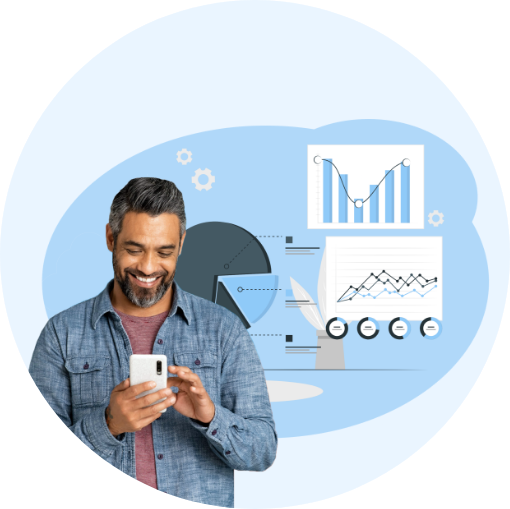 Streamline your business with our
complete suite of applications

Transform your business operations and enhance customer experience with our complete suite, featuring efficient checkout
streamlined ordering, powerful inventory and operations tools. Contact us for a more seamless and productive business.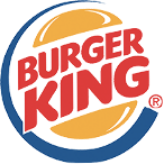 "We are able to visualize our business data like never before. Cyntra's advanced analytics LIV reporting app as it is a powerful tool."
Kiran Komatala,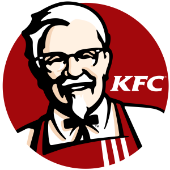 "Cyntra has been a trustworthy partner to us. We're confidently growing our business with ease with their expertise".
Rahul Puri


Global presence
Our global presence and expertise in retail-tech technology allow our customers to deliver innovative solutions and exceptional service to their end consumers.